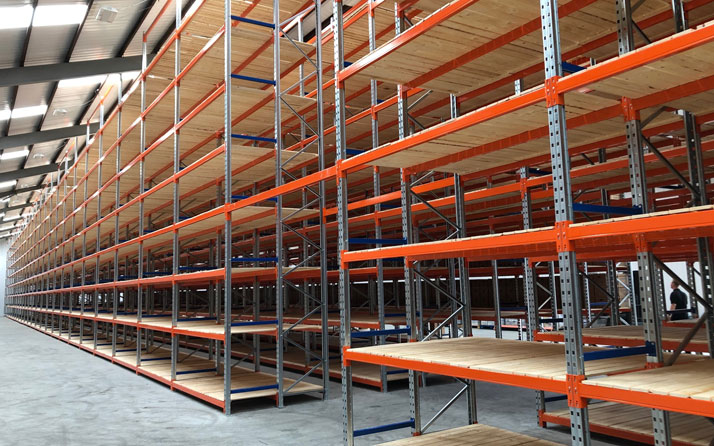 SK Steel Products is one of the most high valued providers of Warehouse Storage Services in Delhi.
The act of holding tangible inventory for eventual sale or distribution is known as warehousing. All various kinds of businesses utilize warehouses when they need to temporarily keep goods in large quantities before sending them either individually to customers or to other locations.
For instance, a lot of e-commerce companies buy goods in bulk from their suppliers, who then send them to their warehouse for storage. The company, or its third-party fulfillment provider, selects and packs the item from the warehouse and ships it straight to the consumer once the end user puts an order on the e-commerce site. We are one of the best Professional Warehouse Manufacturers Suppliers Exporters India.
E-commerce has fueled the warehousing sector's explosive rise. As a result of significant supply investments made by companies worldwide, the market has actually doubled in the last ten years.
Warehousing and storage services offer storage for the possessions of another business or organization, including parts, machinery, automobiles, goods, and perishables. Distribution and inventory management are frequently included in this. Both temporary storage and long-term contractual storage are options. This is a crucial service for companies who lack the resources or capacity to store goods or who may prefer to keep them in a remote or secure place.
We provide the most economical and dependable warehouse storage services in Indian cities. We will provide you with free price quotes from the best packers and movers or home storage businesses. By doing this, you can compare free quotations from many businesses, hire the best warehouse storage service at a lower cost.
One of the most popular services provided by qualified packers and movers in India is warehouse storage. So, avail the warehousing services from our website and store all the goods for business purposes.